Rock Engines™ Quick Oil Chamber Clean Machines employ a patented process which uses vacuum technology to extract waste oil and impurities from oil chamber of all vehicles; thus, reducing pollution from vehicle and improving its performance manifolds. Over the past decade, Rock Engines has helped thousands of organisations create repeat business through customer delight and shape growth by building powerful business-customer relationships.
An Essential to your Business Growth
Benefits & Salient Features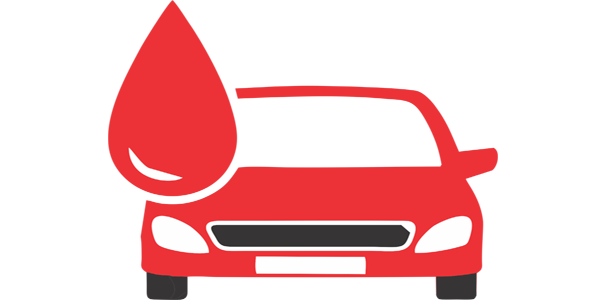 100% Efficiency of Fresh Oil
Increased Pick-up
Better Mileage
Cooler Engine
Smoke-free Smooth Ride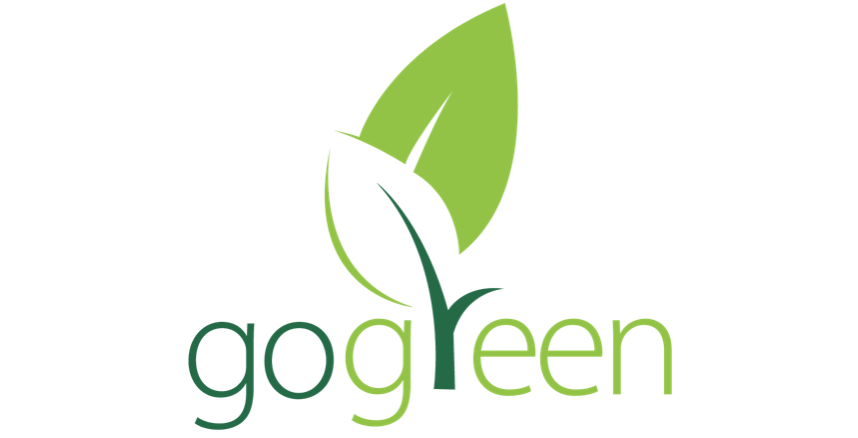 ECO-FRIENDLY
Reduces pollution emission through vehicle's increased performance & fuel efficiency. Moreover, machine consumes very little electricity even when run for hours together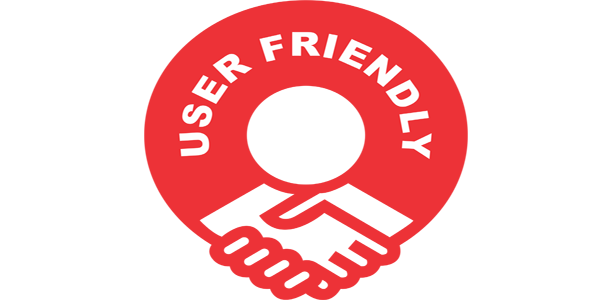 User Friendly
Single knob and hose operation to extract used oil from all vehicles. Extremely easy to use by a semi-trained mechanic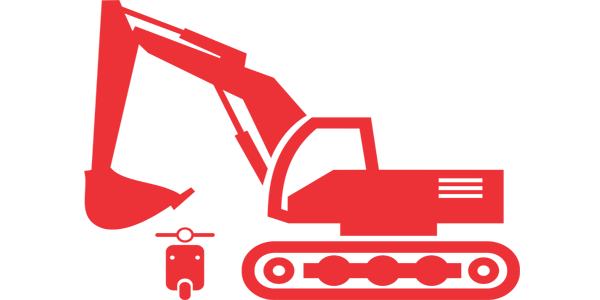 Compatibility
2-Wheeler | 4-Wheelers
LMV | HMV
Boats | DG sets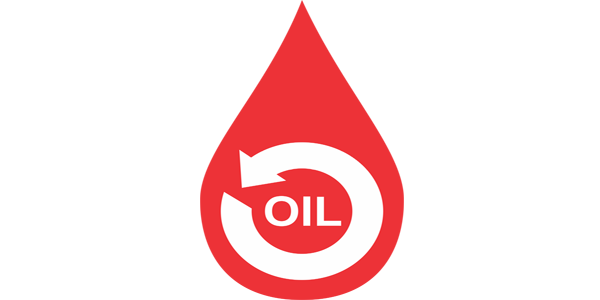 Cleaning Agent: Reusability
With in built filters, cleaning-agent can be filtered and reused for multiple vehicles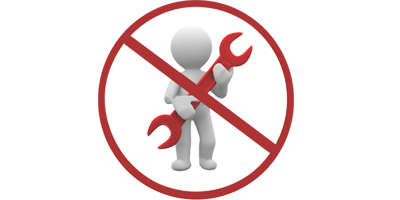 '0' Maintenance Machine
Even after long hours of operation everyday for months together, no additional upkeep is required for years to come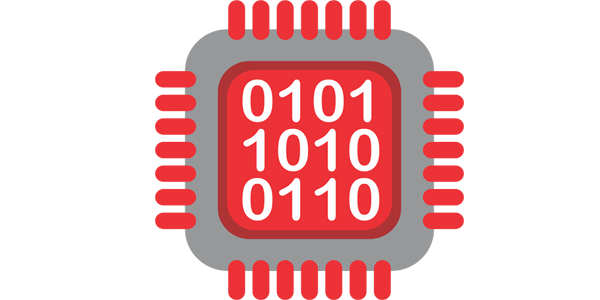 Unique Auto cut-off System
Automatically switches-off Vacuum-Pump when desired vacuum is achieved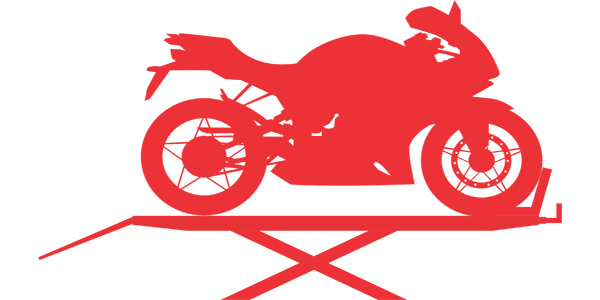 Additional features
Ramp with sliding slots to prevent any oil-spill on ground.
Digital Display and sensors as advised by OEMs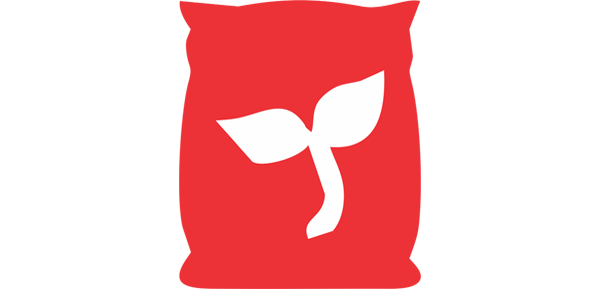 Raw Materials
Commitment to create final product which is maintenance free motivates us to use dry vacuum pump, digital display, sensors, auto cut-off system which are best in class
RECENT
INNOVATION
All New Multi-Functional Machines
Quickly sucks out Waste-Oil to maximum with other impurities from Oil Chamber
Cleanse engine and it's parts with Cleaning Agent
Filters Semi-Used oil of all vehicles
Filters/recycles used Cleaning Agent
Mr. A.K Prabhuraj
SSA Bharat Petroleum
Karur | India
"We purchased our first Engine Oil-changing Machine on May 2006. We started doing 4T Oil-change for 2 wheelers with just 5-8 vehicles daily. We then got B-308 which is fixed in our Mobile Van, and then went on to get 4 more machines, the latest one being F-412 on July 2017. We are very satisfied with the machine and after-sales service, especially the improvements given to the product as and when necessary. At present, we are doing 40 oil changes/day in our outlet and 10-13 4T oil changes from our Mobile Van."
Mr. Andrew Jones
Garage Owner
Nairobi | Kenya
"An average of 20-25 oil changes combined were done at my 3 garages for the past few years. But after we launched the Oil chamber clean machine with proper campaigning, received unexpected response from customers. We now have machines at all our outlets and the average has gone up to 50-60 oil changes per day."
Mr. Shubham Sharma
Service Station
Ashta | India
"It's great to see customers coming up to me and telling that they have experienced better mileage and sound from their vehicles after they got oil changed from my outlet through machine. Have seen significant growth in other services due to more people coming in for oil change through machine."
Mr. R. Ranasinghe
Service Station
Colombo | Sri Lanka
"Ever since I first displayed the oil change machine at my service station, have seen overwhelming response from my customers who are very happy with the service, especially with engine flushing. The machine has helped improve our service station's visibility resulting in more and more customers visiting us more frequently for different services. The customers are very happy with the difference they experienced in their bikes and cars sound and pick-up."
Mr. Ravi Langar
Langar Auto Sales | RO Indian Oil
Ujjain | India
"Installed the multi-functional unit and using it from the past couple of years at my RO. Have seen an exponential growth in terms of lube-sales and received tremendous response from customers who are extremely delighted with this Value Added Service and the running and maintenance cost in next to nothing. Highly recommended!"
Mr. Deepak Sinha
Owner | BPCL RO
Gujarat | India
"5 machines have been installed and are operational at my 3 BPCL outlets since 2009. Extremely happy with the performance, all machines are running well without any service since 2009. We are doing an average of 95-100 oil changes daily for the past many years, this has also resulted in creating repeat customers. Overall, very satisfied with machines' working and performance."
Send us a message
We will get back to you ASAP.